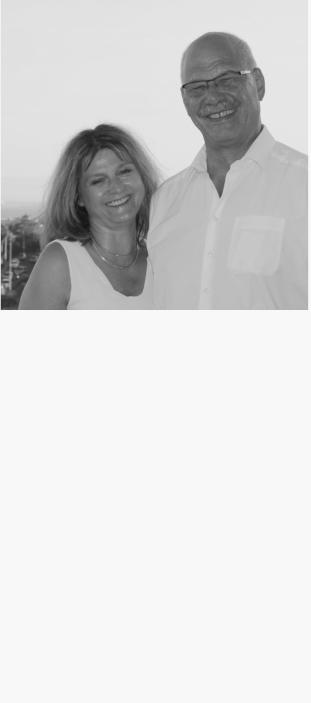 Heinz Huber
Family
Born in 1956 in Switzerland. Staying in
Belgium since 2012. Up to the end of
2016 work as a diplomat in the function
of military represantative for
Switzerland to NATO and EU. Live
together with M.D. Carine Kirkove.
Father of twin girls, Michèle and Denise
and grandfather of three boys and a
girl! This part of the family is still living
in Switzerland.


Heinz Huber Consulting
EFQM
Overview
Highly recognized armed forces professional
in international and national security and
defense policy making. Strong background in
strategic business development, total-quality
management, project management, research
and development as well as coaching and
training. Experience within foreign policy,
diplomacy and especially the armed forces
sector has helped to develop very profound
capabilities in strategic ans operational
decision-making, civil-military cooperation,
problem solving ans leadership.
Acknowledged expert in delivering
substantial analysis to executive boards and
high-ranking decision makers. Recognized
for target oriented managerial skills ind the
broad field of the defense ans security
business.
Strong social competenses and intercultural
communication skills, as well as an excellent
international network round off my
proficiency.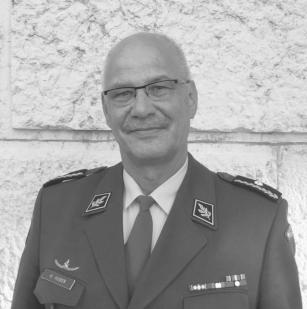 BGen (retired) Heinz
Huber
Functions and career milestones
1984
Graduate of the Swiss Armed
Forces Military academy
1985
Officier ar the antitank Officier
School
1988
Capatain General Staff, Chief of
Operations in a Border Brigade
1991
Major General Staff, Commander
of an Infantry Battalion
1993
Officier at the Infabty officier
School
1996
Chief of training at the Infantry
Training Center
1999 Colonel General Staff,
Commander of the Air Base regiment
Zurich Airport and Commandant
Territorial Infantry Recruit School
2001
Commandant of the Infanty
Trainig Center of the Swiss Armed
Forces
2005
Chief of Staff and Deputy Chief of
Training Land Forces Training
Command
2007
Head for foundations of military
personnel, Deputy Head of Defense
Personnel
2008
Brigade general, Commandant
Armed Forces Professional NCO School
2012
Senior Swiss Military
Representative at NATO and EU in
Belgium
2017
Independent Defense and Security
counsultant